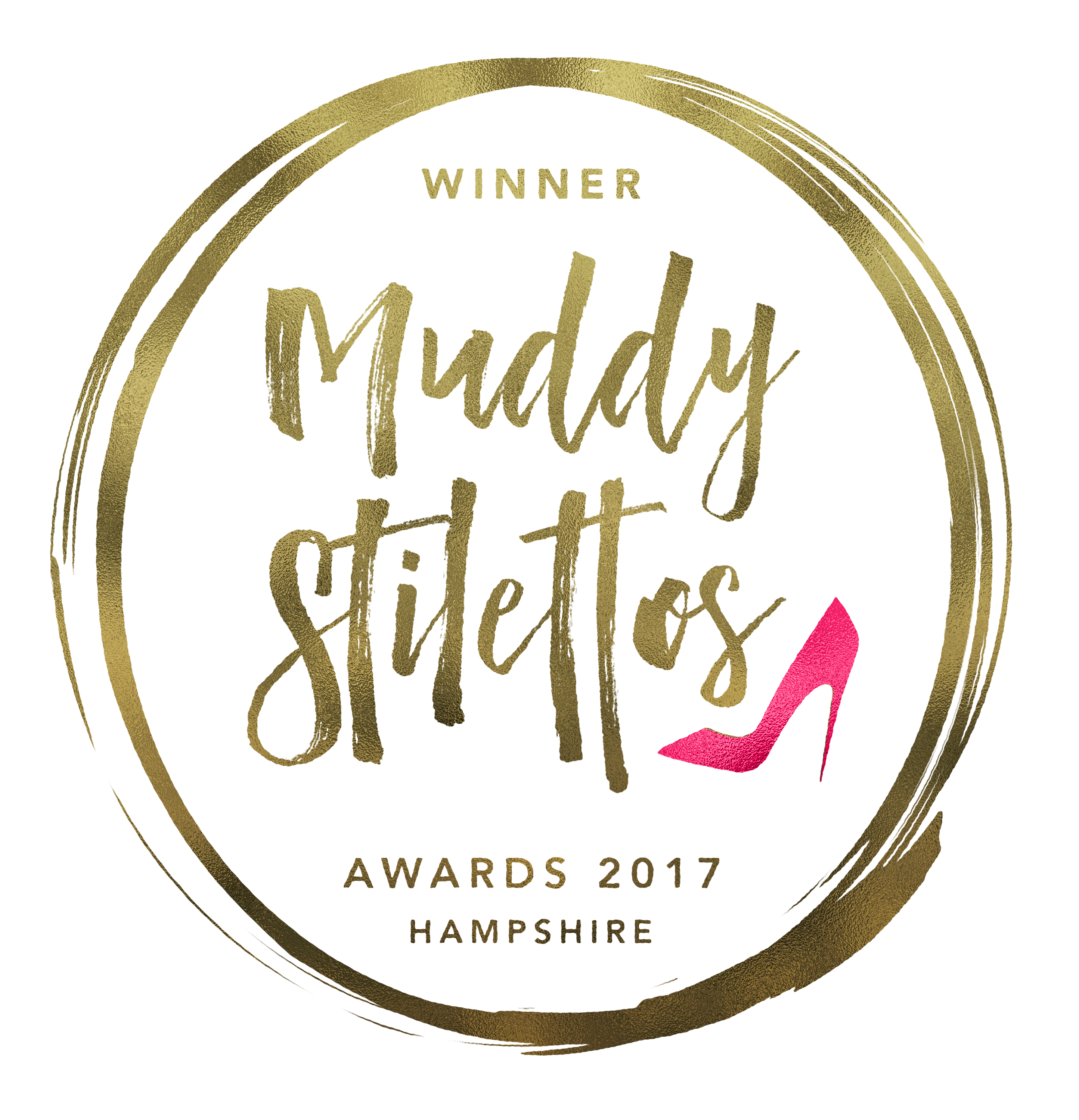 Fantastic news - The Old Barns won 'Best Boutique Stay in Hampshire' :) 
Thank you to all who voted for us.  We are very proud to win this award and looking forward to receiving our certificate at the award ceremony on 22nd June.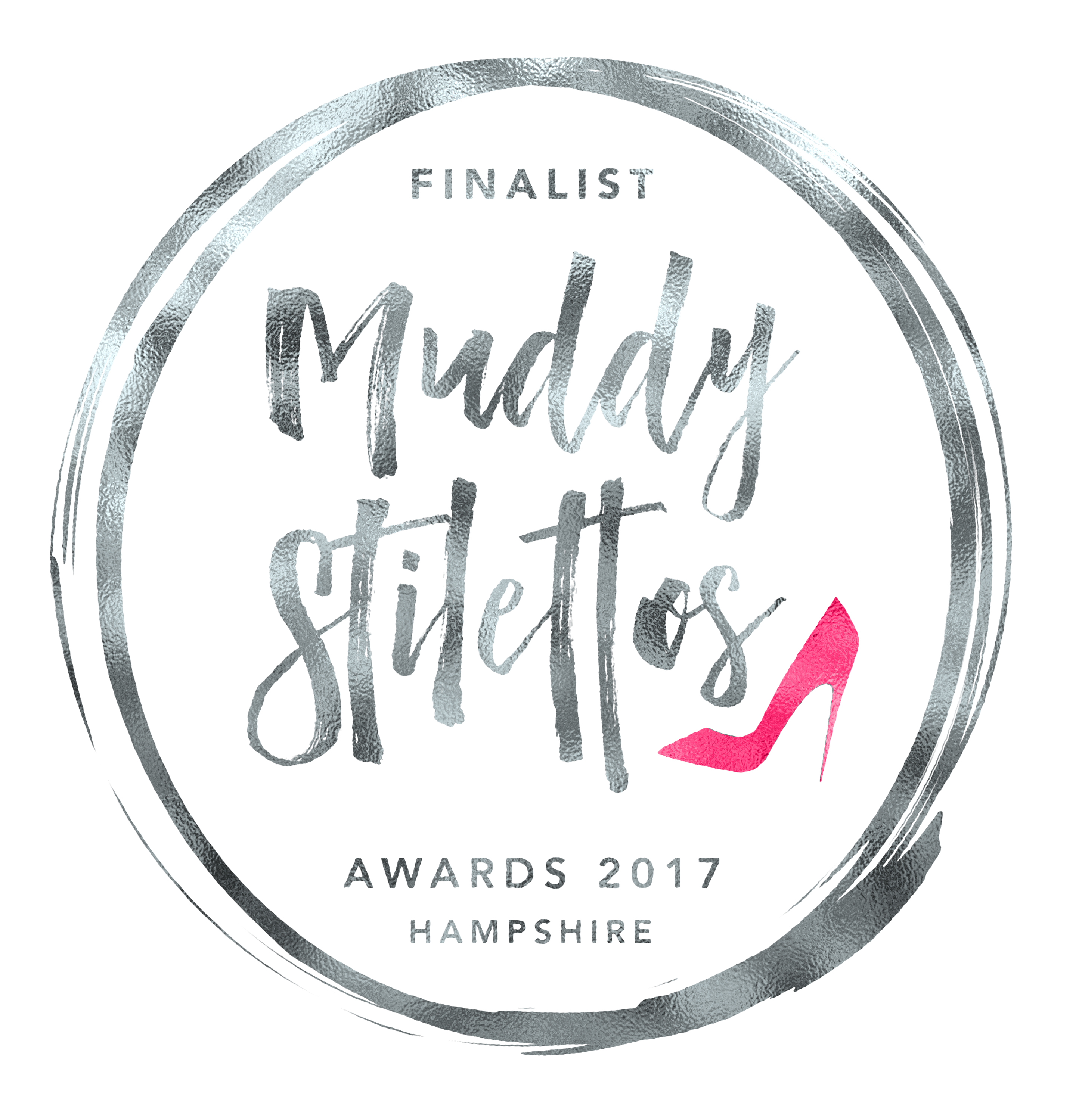 WoW - what I can say.  Thank you to all that voted for us.
We are now in the final 5 for Best Boutique Stay in Hampshire.
Voting in the finals starts at midday on Wednesday 7th June and goes on for one week until midday Wednesday 14th June.
The votes start from zero for this round, so please show your love and vote for us - https://hants.muddystilettos.co.uk/awards/
I will post a new link when voting starts again.
Thank you again for your votes.  It means a lot to us that you love The Old Barns as much as we do.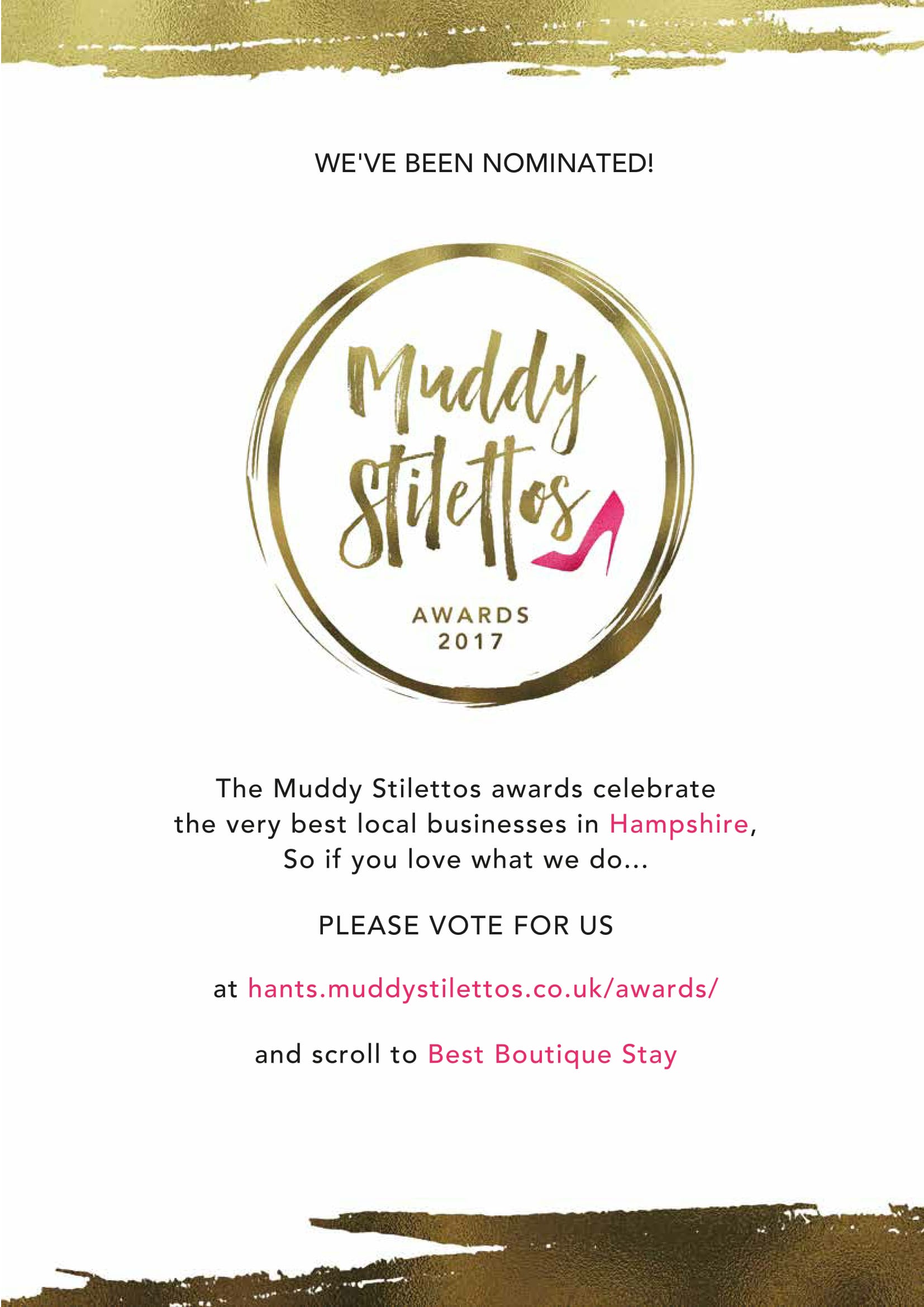 24/05/2017  We have just found out that somebody has put out name forward for best 'The Muddy Stilettos Best Boutique Stay In Hampshire Award'. 
We found out too late to promote the voting, but many thanks to whoever nominated us.

24/05/2017  It must be the day for awards.  We have just been awarded a TripAdvisor Certificate of Excellence for The Old Barns.
This is all thanks to our lovey guests who take the time to leave fantastic reviews of their stay.
We are awaiting our certificate.